OUR BRAND NEW eBOOK HAS ARRIVED
We're thrilled that many of our members complete our programmes, feel the amazing benefits and want to continue their new healthy lifestyle. MISSION CLEAN & LEAN EVERYDAY was written to show you how. It brings together delicious clean recipes, effective workouts and a weekly planner that reveals exactly how to maintain your success and stay right on track, no matter what life throws at you. We've included a section on mindfulness and natural beauty to make you glow from the inside out.
Use this inspiring guide to personalise your clean and lean lifestyle and enjoy the energy, vibrancy and wellbeing you get from MCL, every day.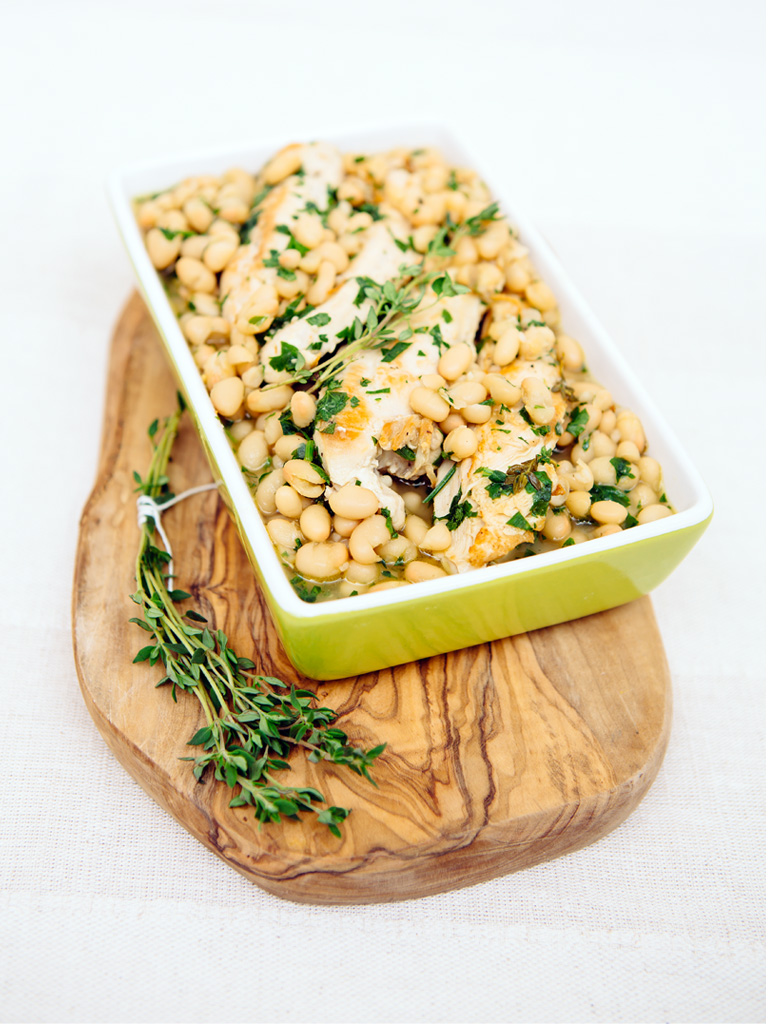 MISSION CLEAN & LEAN EVERYDAY eBook costs £14.99
OVER 150 AMAZING NEW RECIPES INCLUDING
Overnight oats and breakfast jars, perfect to take to work and will keep you on the go all morning.
Comforting chicken broth or restorative fish miso, there's a soup here you'll love.

Salads b

ursting with superfoods, wholegrains and nuts, complete nourishing meals full of texture and taste.

Vegetable spaghetti and noodles made from courgette, beetroot or carrot. Serve with turkey meatballs, top with a classic bolognese or stir through some incredible pesto.

Takeaway food like

you've never seen it before - curries, pizza and burgers transformed into beautiful guilt-free meals, not forgetting the all-important side dishes to complete the experience.

.

Our fabulous selection of moreish cakes, tarts and brownies means afternoon tea needn't be off limits.

Take your pick from guilt-free ice cream, exotic coconut tart or creamy avocado mousse and indulge in homemade chocolate and reap the raw cacao antioxidant goodness.
21 DAY DETOX: THE RECIPES eBook costs £12.99
We passionately believe the food you eat has a huge effect on your health and happiness. When you make a conscious effort to put healthier 'clean' foods into your body you will notice a major difference to how you feel. Combine clean eating with our daily workouts and you have the Mission Clean & Lean winning formula. Feel energised and invigorated and in control of your body and mind.
This book has been written to accompany our 21 Day Detox plan and all the recipes are sugar, wheat, gluten and dairy free. However, try our clean eating philosophy for three weeks and you won't want to stop there. After realising how good it makes you feel we hope you will want to practise this holistic approach to eating for the rest of your life.
Finding pleasurable ways to incorporate healthy food into your diet for the long term is what Mission Clean & Lean is all about.
We have split the book into easy to use chapters which follow our daily meal plans:
Snacks & Drinks
We teach you what snacks and drinks are best to keep energy levels up and cravings down

Soups & Smoothies
Tasty wholesome soups and gazpachos plus nutritious green tonics and berry smoothies
Mocktails
Who said clean eating can't be glamorous?
Add a sparkle with these refreshing drinks
Breakfast
Often the most difficult meal to change, these delicious wheat and dairy-free recipes will have you converted
Protein & Greens
Vibrant dishes made with fresh colourful ingredients including curries, fajitas, stir fries, courgetti and salads
Starchy Carbs
Refuel after your workouts with tasty brown rice recipes and bake the perfect sweet potato chip